Email Dr. Webb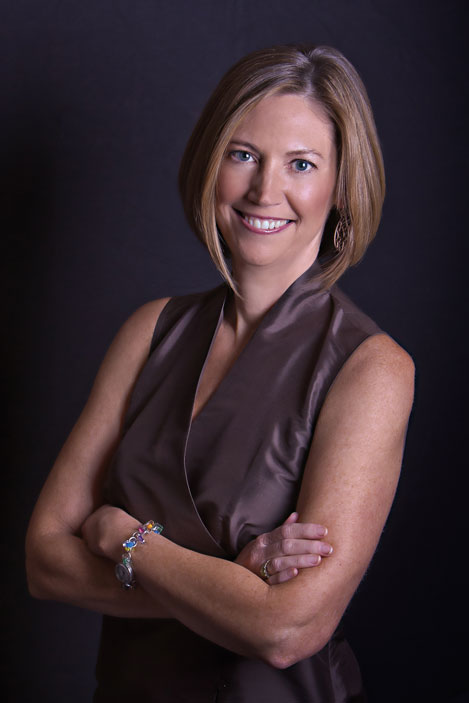 Dr. Webb's Private Practice
Services:
Couples Therapy
Individual Therapy
Family Therapy
Supervision of Licensed Mental Health Professionals
Sorry, no Skype Therapy
How to Set Up an Appointment
You can contact Dr. Webb to arrange an appoint by calling her office at: (781) 652-0162
Or fill out the form above. Appointment Inquiries Only Please.
To ask a CEN question or comment to Dr. Webb, please post HERE.
Hours:
Mondays 1:00p.m. – 7:30p.m.
Tuesdays 8:15 a.m. – 1:00 p.m.
Wednesdays 8:15 a.m. – 7:30 p.m.
Thursdays 1:00 p.m. – 5:00 p.m.
Fridays 8:15 a.m. – 1:00 p.m.
Insurance Coverage and Payment Options:
Self-pay fee for in-office therapy or CEN consult is 50-minute session is $250.00 per visit.
If you are a Mental Health Professional and would like to consult with Dr. Webb in person, or by phone or Skype: $250.00 per 50-minute consult.
Credit cards are accepted.
If you have a PPO type of health insurance, or if you have insurance with an out-of-network benefit, you can be reimbursed for your sessions. Dr. Webb will be happy to provide you with billing statements as needed.