The Fuel Up For Life Online CEN Recovery Program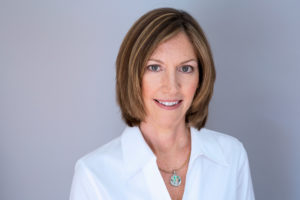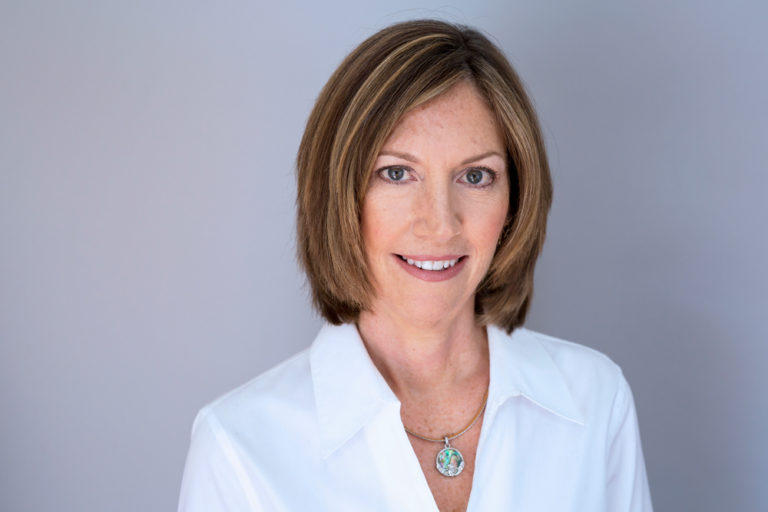 I feel like I've found answers after so many years of struggle.
Overall it was fantastic. Lots to think about and learn from and try to implement. Certainly covered a lot of ground.
I personally did feel a huge shift during the course, one that I was ready to feel, but was not expecting, so the programme exceeded my expectations.
On Nov. 9, 2015, the first-ever Childhood Emotional Neglect Recovery Program began. Participating were CEN folks from all over the world. I specially designed this five-module program to walk you through the four stages of recovery at your own pace.
The Four Stages of Recovery:
Recognize and accept your Childhood Emotional Neglect, how it happened, and its full effect on you as an adult.
Break down your wall.
Learn to identify, use and manage your emotions.
Connect and deepen your relationships.
The Fuel Up For Life Program consists of videos, worksheets, homework, a Member Forum and Group Q & A calls with me. Each new stage builds upon understanding, awareness and skills built in the previous stages.
Sign up to receive my Weekly Newsletter (via the green box on the right sidebar of this page), and I'll let you know when the next Fuel Up Program becomes available. Sign up for my newsletter, and I'll be sure you know about it when the time comes!