New Year's Resolution Revolution: Four Tips for Success in 2013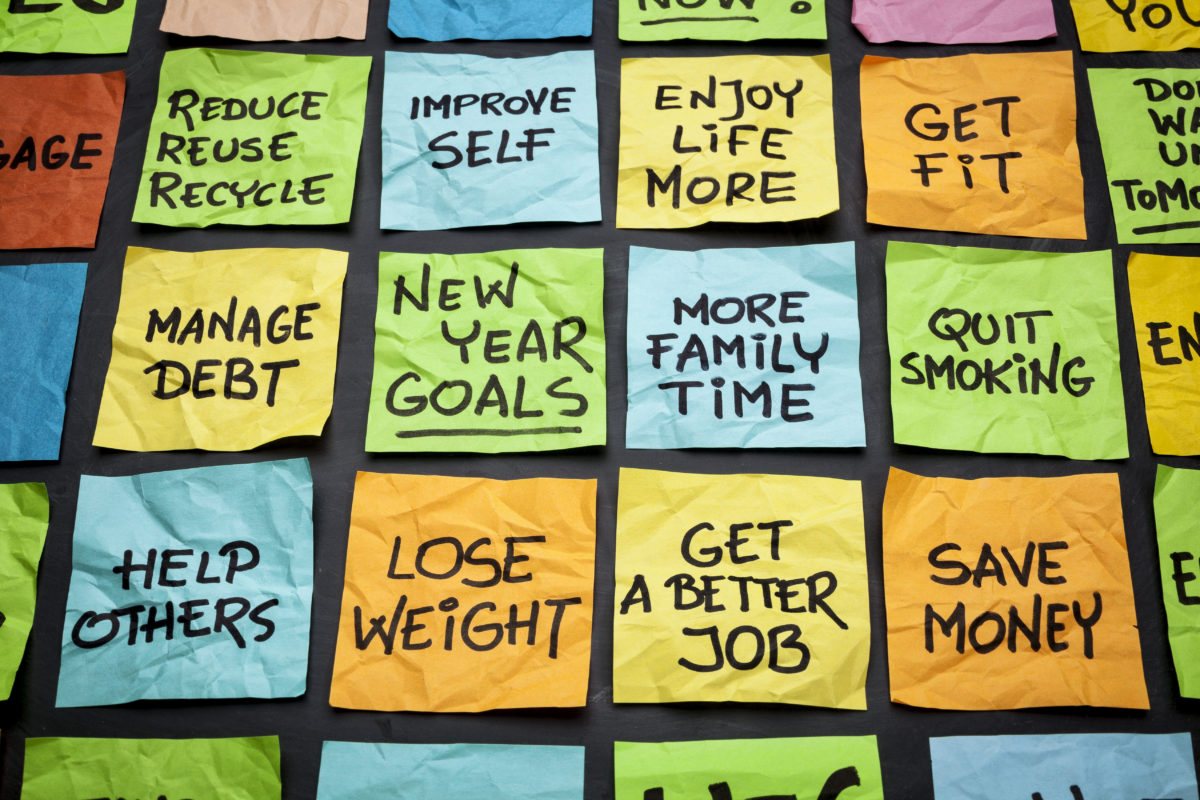 Make 2013 Your Year
When we think of New Year's resolutions, we usually think about things we want to change about ourselves. Most people try to think of the things they don't like about themselves and resolve to change them. Here are some examples of typical resolutions:
Stop biting fingernails
Spend less
Drink less
Stop smoking
Eat less
Exercise more
Dress better
This year, I invite you to think of resolutions differently. Instead of changing something you don't like about yourself, think positively. Think about what you want to accomplish in 2013. Here's the question to start with:
A year from now, when you look back on 2013, what accomplishment do you want to see?
Here are some examples of possible "Revolution Resolutions" that you might feel happy to see when you look back from 1/1/2014:
You got a promotion at work
You learned to cook (or improved your cooking skills)
You bought a bike and started riding
You became a blogger
You got a new job
You learned to knit
You joined a club (Toastmasters, book club, walking club, singles club for some examples)
You started a new career or business
You took an exciting trip
You wrote that book that's been in the back of your mind for a long time
You made some new, good friends
You got married
Obviously some of these are bigger than others. It all depends upon what's going on in your life, and what stage of life you are in. If you're busy raising small children, it may not make sense to choose something as major as starting a new business, for example. Perhaps making new friends or starting a blog might be more in order. The important thing is to choose a resolution that's attainable FOR YOU and that will improve your life in some significant way.
Here are 4 Tips to help ensure Resolution success in 2013:
FOUR TIPS
Avoid the age-old tradition of setting three resolutions. It's too distracting and a set-up for partial success. Instead, choose ONE Revolution Resolution, and stay focused on it.
To keep your focus and your motivation strong, keep picturing yourself on 1/1/2014, looking back and feeling a sense of pride and accomplishment. Vividly imagine what that will feel like, often throughout the year.
Tell your spouse, children and friends about your Resolution, and ask for their support and encouragement. It can be very helpful to feel supported, and also accountable to others.
Break your Resolution down into steps, to help make it feel less daunting. For example "Join a Club" could be broken down into the following steps: a) research possible clubs in my area; b) choose a club; c) contact the leader; d) attend one meeting; and so on.
To learn more about Childhood Emotional Neglect, see my first book Running on Empty. 
HAPPY NEW YEA