4 Tips For Dealing With Your Emotionally Neglectful Parents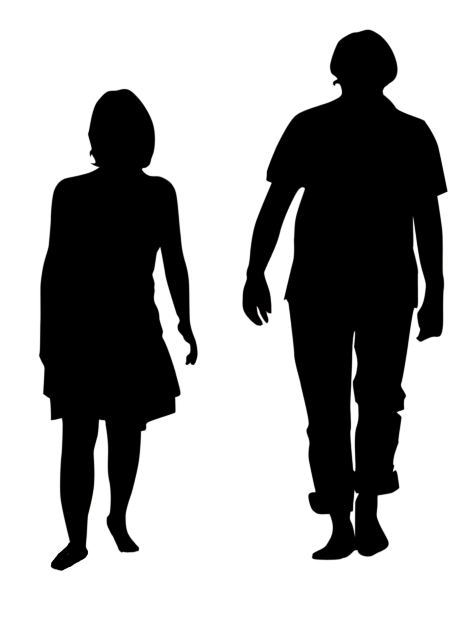 Now that I see what my parents didn't give me, how do I continue to interact with them?

How do I handle the pain that I feel now, as an adult, each time my parents treat me as if I don't matter?

I feel sad or disappointed every time I see my parents. Then I end up feeling guilty because I know that I should feel happy to see them. How do I handle that?
If you were raised by parents who were not tuned in enough to your emotional needs, then you have likely lived your life feeling vaguely (or maybe even clearly) uncomfortable around the two people with whom you are supposed to be the most comfortable. Your parents.
One of the hardest things about being raised by emotionally neglectful parents is that they seldom change. They continue to emotionally neglect you all the way into and through your adulthood. So you have probably experienced the pain of your parents' failure to see and respond to you over and over throughout the years.
This is one of the greatest complications of recovering from CEN. Once you realize how deeply you have been affected by Childhood Emotional Neglect (CEN), it can become quite difficult to interact with the parents who neglected you.
So back to the questions at the top of this article. What should an emotionally malnourished adult child do? What can be done to protect yourself in this most important relationship?
4 Tips For Dealing With Your Emotionally Neglectful Parents
Ask your parents about their own childhoods – If you are unsure about why your parents were blind to your emotional needs, ask them some questions about their own parents and their own childhoods. You may be able to see whether and how your parents were failed by their parents. If you can see your own parents more clearly, you may be able to understand why they failed you. Understanding how they got their emotional blind spots may help you feel less hurt when you are affected by them.
Try to find some compassion for your parents (within limits) – Often, when you can see how your own parents were emotionally neglected, you can feel some compassion for what they didn't get. This can help you to feel less angry and frustrated with them for failing you. One important caveat, however: be careful with compassion because it can go too far. If your compassion for your parents makes you feel worse, it means you should dial it back, and turn it toward yourself instead. Holding your parents accountable, at least in your own mind, for the ways they failed you, is a necessary part of healing yourself.
Prepare yourself before you interact with your parents – Your human brain has some default settings. One of those settings is an automatic, unconscious expectation that you will receive emotional nurturance from your parents. Since your parents are serving up a watered down version of nurturance, there is simply no way for you to not end up feeling disappointed. When you are about to interact with your parents, purposely lower your expectations. Remind yourself that your parents will not fulfill your natural human needs, and this will help you prevent that feeling of sadness and letdown.
Consider talking with your parents about how they emotionally neglected you – This is not a necessary step to take for your happiness and health.

 

And for many, it can cause more pain. So this is not a decision to be taken lightly. But for some, when done with care, it can be healing and enlightening for all parties. To make the decision about whether to broach this topic with your parents, it helps to know which type of emotionally neglectful parents you have. To learn more about making this decision, check back for a near future article, Should I Talk With My Parents About Emotional Neglect?
IN SUMMARY:  It is certainly not necessary to talk to your parents about CEN. You can heal yourself without ever involving them. Learning more about your parents' childhoods and having compassion for them may help make their emotionally neglectful ways less painful to you now. However, sharing the concept of CEN with them can be helpful in some families, and may be a way for you to improve your relationship with them. Be sure to take into account the type of CEN parents that you have when making the decision to talk with them. 
To learn whether CEN is a part of your life, and how it has affected you, Take the Emotional Neglect Questionnaire. It's free.
And above all else, remember that your feelings are important. And your needs are important.
Yes, you matter.
To learn much more about healing the Emotional Neglect in your relationships, see my new book,  Running on Empty No More: Transform Your Relationships With Your Partner, Your Parents & Your Children.
To learn more about Childhood Emotional Neglect, see my first book Running on Empty No More.