The Difference Between Honoring an Emotion and Indulging It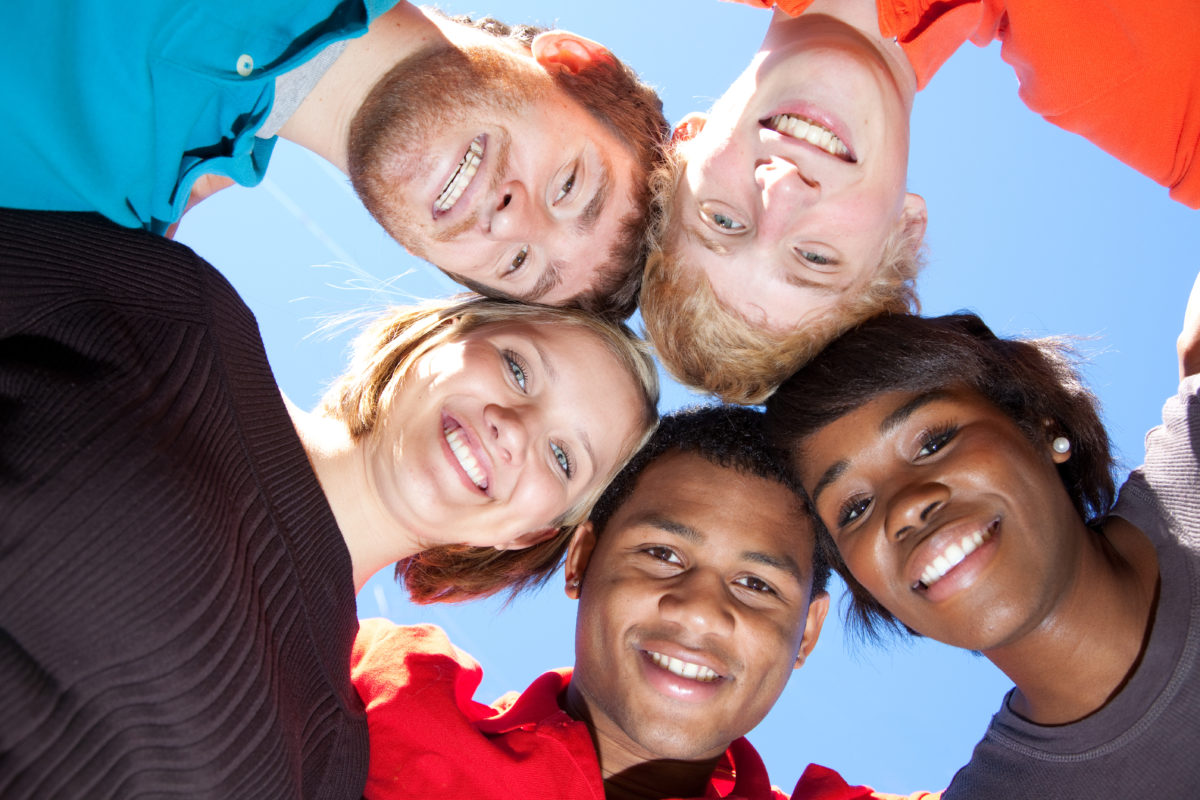 One of the most important challenges of growing up with your emotions under-responded to by your parents (Childhood Emotional Neglect, or CEN) is that you then enter adulthood without the essential knowledge of what to do with your emotions.
If your parents had noticed and named what you were feeling; if they had talked with you about your intense child emotions, they would have automatically been teaching you that your feelings are real, are important, and can be managed. And just as importantly, their "emotion coaching" would have taught you some vital emotion skills for your life.
Everyone has intense emotions from time to time. I have discovered that even the people who experience themselves as emotionally empty or numb due to Childhood Emotional Neglect (CEN) actually do have moments of strong feelings at various times.
The 4 Emotion Skills For Dealing With A Difficult Feeling
One of the hardest questions you can ask yourself is "What am I feeling right now?" Yet there is a sort of resolving magic, like a salve, that happens with any emotion as soon as you put it into words.
If you grew up with CEN, there's a good chance you have a tendency to judge and criticize your own feelings. "I shouldn't feel angry/hurt/sad/afraid," or pretty much any other emotion. But this way of judging something that is biologically wired into you, and outside of your control is a tremendous waste of energy as well as damaging to your self-esteem. Accepting what you feel must happen before you can manage the feeling.
Understanding your emotion
The next step after putting what you are feeling into words and accepting it is to try to understand your feeling. Why are you feeling this emotion? What is the cause? Is this feeling old or new or a mixture of both? Is it attached to a particular situation or person?
Deciding what to do with your emotion
Your emotions are a message from your body. So each time you identify that you are feeling an emotion, it's important to quickly ask yourself some questions. First, is this feeling telling me to do something? And second, should I do it?
Honoring vs. Indulging
The first three skills above are all about honoring your emotion. Honoring an emotion involves sitting with it, accepting it and trying to understand it. For some emotions, going through the process of honoring it is enough to make it tolerable.
But some emotions carry messages so powerful that they push you toward action. And for these, Step 4 becomes an absolute necessity. If you fail to follow through with Step 4, these feelings will keep revisiting you until you either attend properly to them or follow their directive. And their directive may be the absolute wrong thing for you.
So Stage 4 is, in some ways, the most important. It's the difference between indulging your emotion and using it in a healthy and productive way.
Rachel Goes Through Step 4
Rachel has processed her emotion, and realized that the feeling she is experiencing is anger and that she's feeling it toward her fiancé Toby for forgetting to pick her up from the train.
Rachel asks herself if this anger is telling her to do something. "It's telling me to yell at Toby. I want to tell him he's inconsiderate and selfish."
"Should I do that?" Rachel asked herself. "Does Toby deserve that?" As she considers this question, Rachel thinks about Toby. Has he left me stranded before? Is he generally a selfish person? Am I worried about this happening again?
As with most emotions, Rachel's answer is complex. Early in their relationship, Toby was thoughtless and careless, and they had multiple fights about that. But Toby had listened and grown, and for a solid two years he had been reliable and caring and devoted to her. The likely reason he forgot today is that he had a stressful job interview that didn't go well.
Rachel realizes that much of her anger about Toby's mistake was old anger left over from the early years. Yet she notices that this realization is not enough to make the feeling go away.
I need to tell Toby that his mistake upset me, and reminded me of the past. But I need to do it with care because this time it was an honest mistake. And Toby has earned my understanding.
In Summary
In truth, learning these four emotion skills and using them can change the course of your life. When you learn how to process your feelings in this way, you are finally connecting to a font of natural energy and direction that erupts from your deepest self.
You are also healing your Childhood Emotional Neglect.
Childhood Emotional Neglect (CEN) can be a subtle experience in your childhood so it can be difficult to know if you have it. To find out, Take The Emotional Neglect Test. It's free.
To learn more about how to use your emotions to connect to the people you care about, see my new book, Running on Empty No More: Transform Your Relationships With Your Partner, Your Parents & Your Children.
To learn more about Childhood Emotional Neglect, see my first book Running on Empty No More.