5 Challenges of Valentine's Day and How to Overcome Them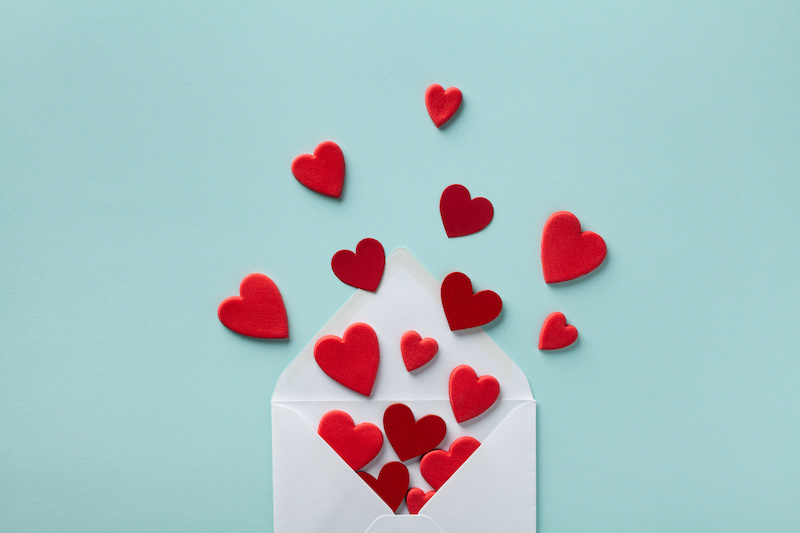 Is Valentine's Day just one big commercial created by the card companies? Actually, no, it is not. It's a holiday that is rooted in ancient history. Valentine's Day is thought to originate from the ancient Roman festival of Lupercalia that was held each year in the middle of February. It was a happy occasion which, in addition to celebrating spring, also included fertility rites and a lottery that paired men and women together based on the drawing of names.
Sounds fun, right?
Society has changed since ancient times, and Valentine's Day has transitioned through the centuries into something quite different. It's supposed to be a happy celebration of love and, for many, it is. But it also poses unique challenges to people married and single, dating or not dating, wishing for a relationship, or happy alone.
Let's start by taking a look at the various challenges of Valentine's Day. You may identify one, several, or even all as applying to you. Either way, no worries. There are answers!
5 Ways You May Be Challenged By Valentine's Day
You are uncomfortable with emotions. Valentine's Day is, without a doubt, an emotional holiday. With its emphasis on love and relationships, it practically commands you to have, share, and express feelings with your significant other. But not everyone is comfortable with emotions. If you grew up in an emotionally inexpressive, emotionally repressed, or emotionally neglectful family, you may be particularly uncomfortable with an emotion-based holiday like this.
You are set up with high expectations. This is how V Day is like every other holiday. As a designated day to celebrate your relationship, V Day sets you up with high expectations to feel loved, cared for, and valued by your partner. Since these feelings cannot be summoned on demand, this can be a setup for disappointment.
You are in a struggling relationship or are looking for a relationship. As a holiday that's focused exclusively on couples, Valentine's Day makes you hyper-aware of your relationship status. That's why for every person who's looking forward to Valentine's as a way to celebrate their love, there are several who are dreading the holiday because of the way it makes them feel. You may wish you were in a relationship, or you may be in a struggling marriage. How do you celebrate a non-existent or unhappy relationship?
You are content being single. Being in a couple is not a requirement for happiness. Many people purposely and comfortably choose not to be in a relationship. If this is you, you may find yourself receiving sympathy you don't need or want as a result of this holiday. That can be very uncomfortable.
The holiday brings up grief over past or current losses. Valentine's Day has a way of reminding you of everyone you have loved. If you have lost a past loved one via death, break-up, or divorce, or are in the process of transition in your life, you may experience some fresh grief on this day.
You Are Not Alone
All of these challenges can affect anyone, of course. But they are especially problematic for you if you did not receive enough emotional validation and emotional connection from your parents during your childhood or, in other words, if you have Childhood Emotional Neglect (CEN).
If you struggle with any or all of these challenges this Valentine's Day, I want to first tell you sincerely that you are not alone!
And it is surely not a bad thing to be challenged. Every challenge you encounter in your life is actually an opportunity for growth. And this holiday is no exception. I'm going to prepare you for Valentine's Day by helping you use it as a way to flourish and progress forward in your life.
3 Ways to Prepare For the Challenges of Valentine's Day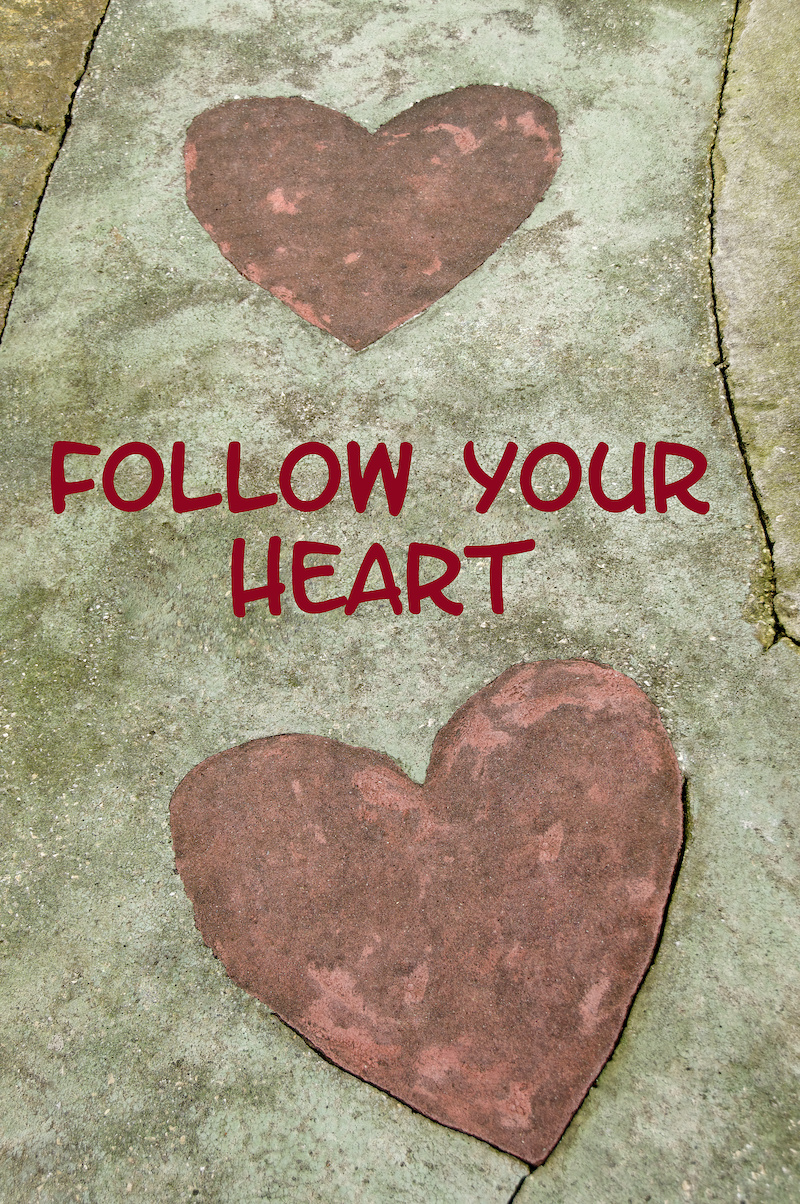 Let yourself feel whatever you feel this holiday. Your emotions emanate from your central nervous system so you cannot — and do not — choose what you feel. It's vital to pay attention to what you are feeling in your relationship. Your feelings will guide you; they'll tell you when you need to reach out to your partner, give more, speak up for yourself, set limits, or protect yourself. Feelings can be painful or positive but, in the end, they are only feelings. Feelings do not follow a moral code, they are not always "right," they don't always make sense, and you can feel two opposite things at once. You are responsible for knowing and managing your feelings, but not for having them. You can learn much more about how emotions work both in and out of relationships in the two Running On Empty books.
Don't get caught up in the trappings of the holiday. If you are celebrating with your partner, be thoughtful about what you feel toward them. Whether you offer a card, a gift, or a plan, focus less on impressing your person and more on communicating your true feelings to them. That is what this holiday is actually about.
Allow yourself to acknowledge and grieve what you have lost. Grief has a way of coming and going. It is easily touched off by holidays such as this. When you try to avoid your grief, it only makes it stronger. The best way to deal with your grief is to allow yourself to feel it. Set aside a specific time in your day to sit alone and think about what you have lost. Feel your feelings, and consider what you've lost; then engage in something healthy and soothing. Allow yourself to move forward with your day.
The Takeaway
Whether you are happily single or actively seeking your person, use this day as an appreciation day for yourself. Consider the gifts you were born with and the qualities you are able to offer others. Think about what you like, what makes you happy, and what you want and need. Consider who the important people in your life are, and allow yourself to feel grateful for them. This day is your day to love and appreciate yourself.
Overall, keep this holiday in perspective. Try not to expect your partner to make you feel a certain way and, conversely, try not to expect to make your partner feel any particular way. Instead, keep your focus on simply having an enjoyable time. And keep in mind that it's no one else's role to make you happy. We are each responsible for our own happiness.
Relationships have extraordinary power to bring us happiness and fulfillment, yes. But they cannot be the primary source of our feelings about ourselves or our lives. Ultimately, we are each responsible for our own feelings and for making sure our own needs are met. Also, it's hard for others to love us when we don't yet love ourselves.
So, paradoxically, this holiday about couples is best spent focused on the very most important person in your life: yourself.
Childhood Emotional Neglect is invisible and hard to remember so it can be difficult to know if you have it. If you struggle to understand and express feelings in your relationships, Take the Emotional Neglect Test. It's free.
To learn much more about getting comfortable having and sharing feelings in your relationships see the book Running On Empty No More: Transform Your Relationships.