Emotional Neglect: What We Accomplished!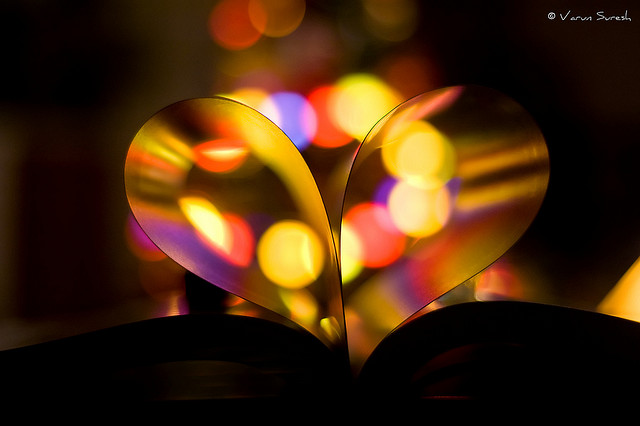 This morning I started thinking about this past year, taking stock of the progress we've made in getting more people to know and think and talk about Emotional Neglect.
I have been amazed and honored by the support that you have all offered. Without your Tweets and Retweets, comments and questions, posts and Likes and shares, the concept of CEN would have reverted right back to where it came from: the white space.
Here are some of our accomplishments
Even though we may never have met in person, we form a community of our own. We are linked by a common interest and a common purpose. Healing and moving forward, stopping the cycle. Your help means a lot to me. Let's keep working together throughout the year to educate and understand and overcome CEN.
Happy New Year from me to you. Wishing you the best!
To learn more about Childhood Emotional Neglect, see my first book Running on Empty.