53 Ways to Describe Hurt Feelings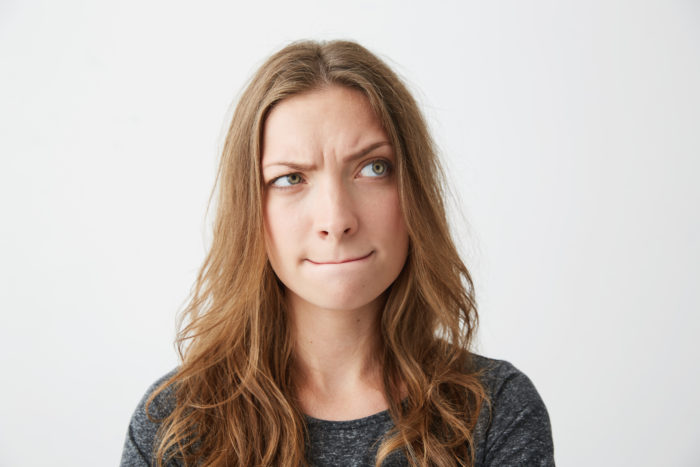 Childhood Emotional Neglect: Happens when your parents do not address, validate, or talk about emotions enough as they raise you.
Growing up with your emotions ignored has some very specific effects on your entire adult life. Just as Childhood Emotional Neglect is a lack of emotional attention, one of its most harmful effects is also a lack of something: emotional skills and knowledge.
In my work with hundreds of CEN adults, I find, more specifically, that an almost inevitable consequence of growing up this way is a low emotional vocabulary. Many CEN people have few words to describe feelings. Some apply the same generic word to all of their feelings (like "stress," "depressed," or "anxious," for example); some do not use any emotion words at all, and others use the wrong words altogether.
When emotions are seldom discussed in your childhood it is difficult to absorb and learn the thousands of words in the English language that describe emotions.
When we need to communicate a feeling we are having to another person, or even simply name it for ourselves, it is vital to be able to label it in a subtle and accurate way.
Imagine saying, "I felt hurt," to your wife after she and her friends teased you relentlessly about your new white sneakers. Now imagine saying, "I felt chastised." The difference may seem small, but it is significant.
The labels you put on your feelings matter.
"Hurt"
There is no way to be alive and not get hurt. We have all been there. When someone says something hurtful to you, how do you name the feeling for yourself, and how do you express it to others?
Yes, you can say, "I'm hurt." Or you can say exactly how you feel and this will make it far more likely that you will be — and feel — understood.
Next time you feel something painful, look through this list to see which word seems to best describe what you are feeling.
Find hundreds of additional emotion words in the extensive Emotion Words List in the back of the book Running On Empty: Overcome Your Childhood Emotional Neglect.
53 Words to Describe Hurt Feelings
Invalidated
Chastised
Invisible
Ridiculed
Screwed
Wronged
Abased
Punched
Humiliated
Squashed
Burned
Blamed
Annihilated
Rebuffed
Brutalized
Bushwhacked
Laughed at
Agonized
Heart-broken
Disrespected
Victimized
Insulted
Jilted
Cheated
Devalued
Forgotten
Intimidated
Neglected
Defeated
Persecuted
Put down
Oppressed
Slighted
Aching
Afflicted
Injured
Offended
Rejected
Assaulted
Dejected
Tortured
Pained
Deprived
Tormented
Bleeding
Crushed
Abused
Damaged
Ignored
Snubbed
Diminished
Betrayed
Deflated
To learn much, much more about Childhood Emotional Neglect and how it happens plus access the full list of emotion words see the book Running On Empty: Overcome Your Childhood Emotional Neglect.
Do you have a word for "hurt" that is missing? Please share it! Simply post it in a comment on this blog.