Childhood Emotional Neglect and Assertiveness Don't Mix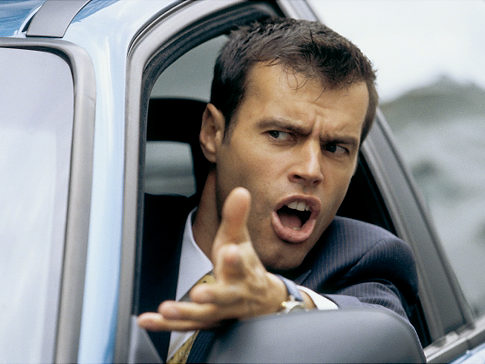 "What do you think?"

"How do you feel?"

"What do you need?"

"What do you have to say?"
Imagine a child, let's call him Zachary, growing up in a household in which he is seldom asked the above questions (Childhood Emotional Neglect, or CEN). Perhaps his parents are emotionally neglecting him because they have five children and are overwhelmed with getting them all dressed in the morning, much less what they think or feel. Perhaps his father died, and his mother is so enveloped in her own grief that she is barely functioning. Perhaps he has an older sibling who is autistic and who takes up the huge majority of his parents' attention and resources. Or perhaps his parents are self-centered, and pay attention mostly only to what they think and feel.
The reason for Zachary's parents' apparent lack of interest is almost irrelevant. Because whatever the reason, the impact upon Zachary is the same. Since his parents are NOT asking him these questions, he is NOT receiving this vital message in his childhood: Your thoughts and feelings matter.
Think of childhood as the "programming phase" of life. The way our parents treat us in childhood sets up all of the "programs" for how we will treat ourselves throughout our lifetime. If our parents don't ask us these questions when we are children, we will not naturally ask ourselves these questions as adults. Zachary will grow into a man whose natural default setting is to undervalue and under-attend to his own feelings, needs and thoughts. Zachary will be out of tune with himself. He will have difficulty asking for things, expressing his feelings, and perhaps even knowing his own needs.
In a sense, Zachary is growing up receiving the classic, invisible and subtly conveyed message of CEN: Don't value or express your feelings and needs. This message is the complete opposite of assertiveness, which calls upon us to do just that. In order to be assertive, you have to:
Believe that what you feel and need matters
Know how to express your feelings and needs in a way that the other person can hear
Having been raised with the wrong message, Zachary will naturally follow his default setting – unassertive. If he is troubled by his difficulty standing up for himself, he will have to make a conscious decision to override the default. He will have to make changes in his basic views of himself and his own importance.
If you identify with Zachary, good news! It is entirely possible to do this. Once you understand what's wrong and why, you can make a decision to change how you view yourself, and you can learn the skills involved in assertiveness.
To learn more about Childhood Emotional Neglect and how it might be affecting you, see my book, Running on Empty: Overcome Your Childhood Emotional Neglect.